Transform your business model
Supercharge and innovate your entire customer lifecycle, move faster than competitors, and create 10x better financial services experiences on our digital financial services ecosystem.
View All Solutions
Digital Banking and Mobile Money
Supercharge your entire customer lifecycle, create a 10x better digital Banking platform in a matter of days.
Payment processing, gateway, and remittance
Start, run and grow your merchant acquiring, payment processing, payment gateway and remittance
Multi-Level Agency Banking
Extend your presence and increase the penetration of your network for financial services delivery in less time
FinTech-as-a-Service
Embed financial capabilities into your existing products to boost revenues and improve customer retention.
Unleash The Power Of an All-In-One Platform
Whether you are launching a Digital Bank, Mobile Money or you would like to embed financial capabilities to your existing product and services, the OrbitOS All-In-One Financial Services Platform will always give you a way to exceed expectations and become the main provider for your customer's needs.
Core Banking
Mobile Banking
Agency Banking
Remittance
Merchant Payments
White-Label Card issuing
Merchant Gateway
Banking-as-a-Service
One unified platform, all business lines
One unified platform designed to orchestrate all financial services capabilities, unify all channels, and create a seamless digital experience that your customers will love.
Banks, Microfinance Banks And Credit Union
Supercharge your entire customer lifecycle and create the 10x better banking and money management experience they deserve
Mobile Money, Wallet And FinTech Operators
Engage your customers with digital banking and payment experiences that they love, all packed into a single mobile app
PSPs, Merchant Acquirers And Card Issuers
Start, run and grow your card issuing, merchant acquiring, processing, settlement, and payment gateway
View All Business Lines
Why choose Paymenex?
Orchestrate all of your unique propositions, launch digital products and services in a matter of days, be part of a low-cost alternative payment network and tap into new markets and the best FinTech capabilities to stay ahead of your competitors.
Digital ecosystem
Tap into a financial technology ecosystem with a wide range of financial services capabilities
Own The Experience
Bring your own unique look and feel, apply the style that best suits your brand. Have it all your way
Global Developer Engine
Everything developers need to build innovative banking and payment integrations - APIs, SDKs and more.
Fast Time To Market
Quickly create and launch your unique digital financial services proposition in just a matter of days.
Cost efficiency
Reduce cost of developing new technologies and markets by tapping into existing ones to stay ahead.
Customer experience
User centric technologies, engage and delight with user-driven instead of tech-led innovation
Stay ahead
of Emerging risks and threats
Countering risk goes beyond preparing for a response. Ideally, you'd be able to identify threats before they have a major impact, and we'll always have your back
Automated Fraud Monitoring System
Our AI/ML-powered automated Fraud-Monitoring system detects and automates decisions to proactively stop fraudulent behaviour.
Three-tier security architecture
Built on three-tier security architecture, we follow the best practices and use industry-leading innovative technologies
Our Platform is SCA PSD2 Compliance
OTP and facial or fingerprint biometric at every access point to comply with PSD2 directive for Strong Customer Authentication
Trusted By Banks, Loved By A Variety Of Market Players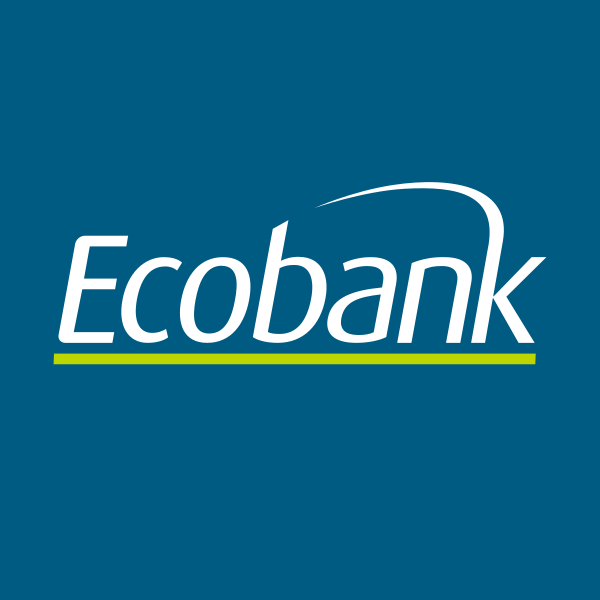 Ecobank launched mSavings digital banking and agency network to improve financial inclusion in Ghana
Coptavanza launched Micro Finance banking and agency network to improve financial inclusion in Panama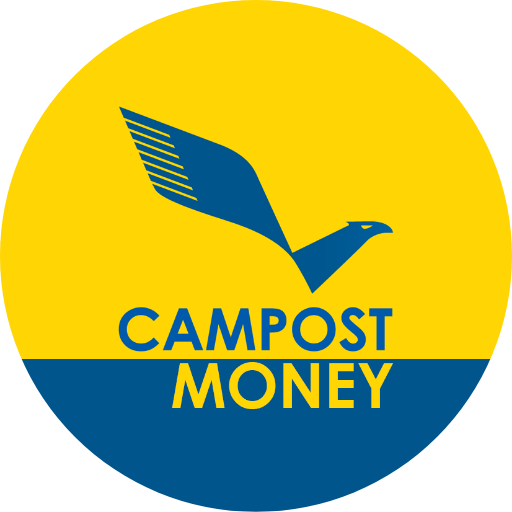 Cameroon Postal Services launched digital banking and agency network for financial services delivery across Cameroon.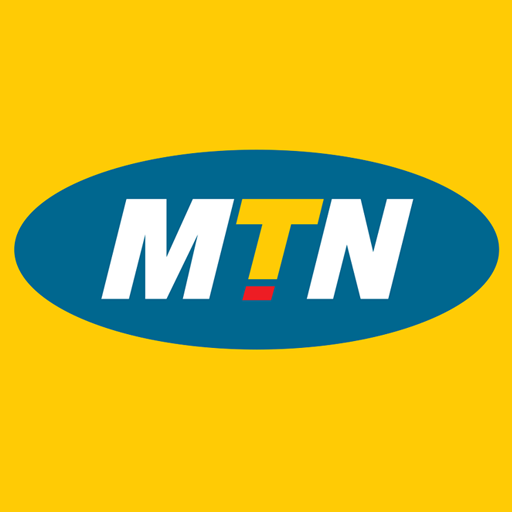 MTN leveraged our curated APIs to access Cameroon's eSchool invoicing and payment for the Ministry of Secondary Education
Orange leveraged our curated APIs to access Cameroon's eSchool invoicing and payment for the Ministry of Secondary Education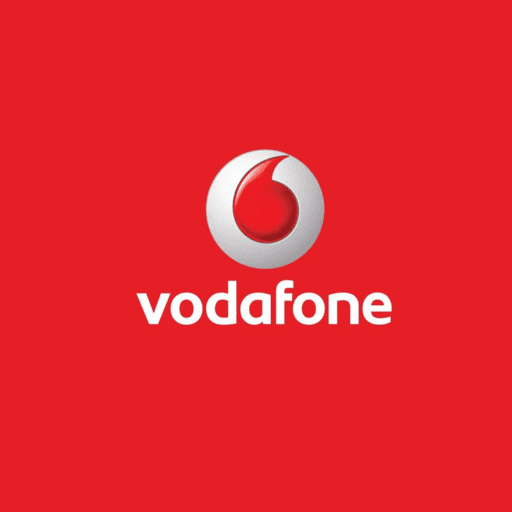 Vodafone leveraged the power of Paymenex MultiCard to deliver the Vodafone Swipe Card and Agency Network for airtime distribution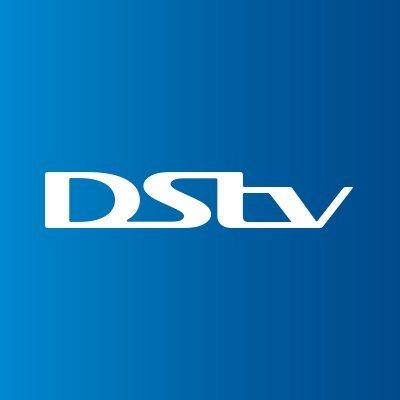 Multichoice Ghana increased the penetration of cable TV subscription distribution and bill payment with Paymenex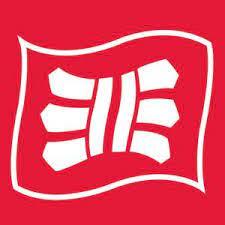 Express Exchange made one integration and unlock many of the best domestic bill payment capabilities
MTN leveraged our curated APIs to access Cameroon's eSchool invoicing and payment for the Ministry of Secondary Education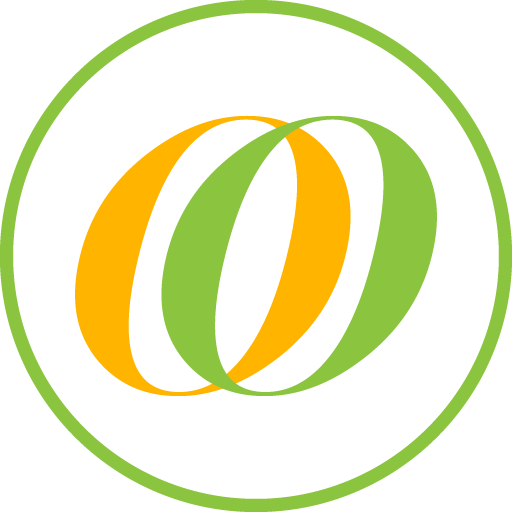 Lakoos launched an easy, affordable and better way to manage, convert and move their money globally just like a local in United Kingdom
Latest

Blog and highlights

Check out some of our recent highlights, company blog, and success stories
Unleash the power of an all-in-one platform
We've a robust library of pre-built banking, payment and enabling technologies that can be mixed and matched on-the-fly to build Banks and FinTechs
Speak to an Expert