Boost financial inclusion
Delivers financial services to everyone, everywhere, including those outside the financial mainstream
Reduce operational costs
Reduce cost of managing customers in branches with a mobile-led self-service in finance
Increase business revenue
Boot customer base and increase revenue with a mobile-led self services at every neighbourhood
Digital Transformation
is better with OrbitOS Mobile Finance suite
A comprehensive mobile finance suite designed to improve your customers mobile banking and payment experience, and drive financial inclusion and cashless adoption in emerging economy
Ready-to-go functionalities and features that you can build on
Advance mobile financial services with an extensive variety of ready-to-go features and functionalities that empower your customers and reduce your cost to serve
Seamless Onboarding
Digital account opening that's super easy and fast with smart customer due diligence, biometric, NFC tagging and more
Bill Payment and Subscription
Biller and subscription service management, smart invoicing, billing and electronic bill payment and collection
Disbursements
Inbuilt smart mass disbursement functionalities, manage groups, schedule disbursement, review reports and more.
Money management
Give your customers the smart tools they need to categorise and control spending, budgeting, savings pot, split bill and more
Virtual and NFC Cards
Issue Virtual and NFC Cards for online, instore or mobile contactless, Chip and PIN or biometric payments
Full Mobile Banking Service
Engage your customers with the digital banking and payment experiences they'll love, all packed in a mobile app.
Merchant Payment
Smart tools for merchants to accept payments however they do business - online, instore or mobile. supports 200+ payment methods,
Remittance and Money transfer
Local and international remittance ready, a single connection to access 150+ markets for money transfer services
Loyalty and Rewards Program
Improve your customer loyalty level, create different loyalty programmes, points, cashback, referrals, promo codes and more.
Delight banking customers for the win
Customers do not compare different banks anymore, they compare experiences. Everything in their financial lives as consumer's is better than ever, - smart digital services at their fingertips whenever they want them
Convenient and easy to use
OrbitOS providers several easy channels to enable every customers to access and manage account 24/7
Personalized experience
Every customer is different, OrbitOS enable customers to choose how they bank and take control of their financial freedom
Secure and Safe to use
Built on three-tier security architecture, we follow the best practices and use industry-leading technologies
Why choose Paymenex?
Orchestrate all of your unique propositions, launch digital products and services in a matter of days, be part of a low-cost alternative payment network and tap into new markets and the best FinTech capabilities to stay ahead of your competitors.
Digital ecosystem
Tap into a financial technology ecosystem with a wide range of financial services capabilities
Own The Experience
Bring your own unique look and feel, apply the style that best suits your brand. Have it all your way
Global Developer Engine
Everything developers need to build innovative banking and payment integrations - APIs, SDKs and more.
Fast Time To Market
Quickly create and launch your unique digital financial services proposition in just a matter of days.
Cost efficiency
Reduce cost of developing new technologies and markets by tapping into existing ones to stay ahead.
Customer experience
User centric technologies, engage and delight with user-driven instead of tech-led innovation
Stay ahead
of Emerging risks and threats
Countering risk goes beyond preparing for a response. Ideally, you'd be able to identify threats before they have a major impact, and we'll always have your back
Automated Fraud Monitoring System
Our AI/ML-powered automated Fraud-Monitoring system detects and automates decisions to proactively stop fraudulent behaviour.
Three-tier security architecture
Built on three-tier security architecture, we follow the best practices and use industry-leading innovative technologies
Our Platform is SCA PSD2 Compliance
OTP and facial or fingerprint biometric at every access point to comply with PSD2 directive for Strong Customer Authentication
Trusted By Banks, Loved By A Variety Of Market Players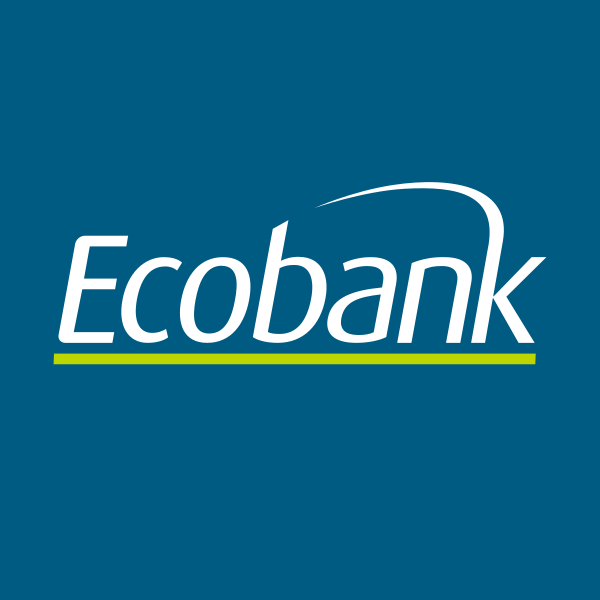 Ecobank launched mSavings digital banking and agency network to improve financial inclusion in Ghana
Coptavanza launched Micro Finance banking and agency network to improve financial inclusion in Panama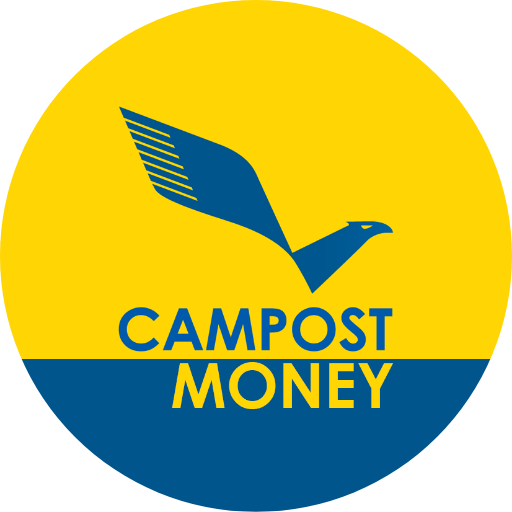 Cameroon Postal Services launched digital banking and agency network for financial services delivery across Cameroon.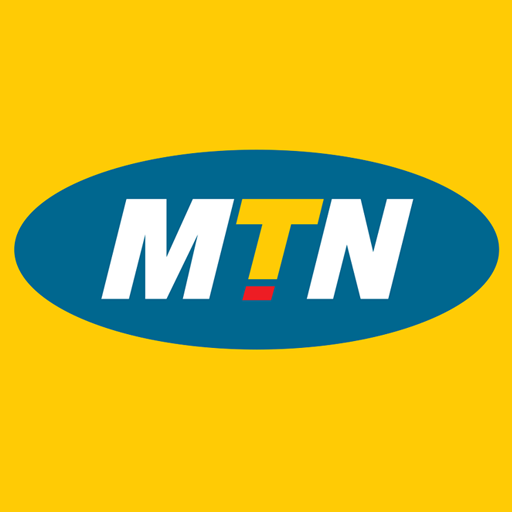 MTN leveraged our curated APIs to access Cameroon's eSchool invoicing and payment for the Ministry of Secondary Education
Orange leveraged our curated APIs to access Cameroon's eSchool invoicing and payment for the Ministry of Secondary Education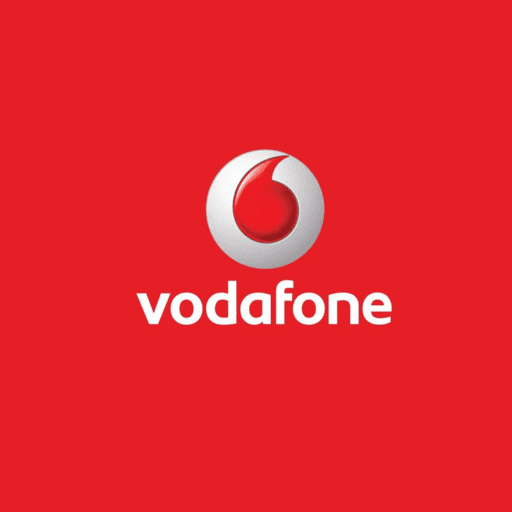 Vodafone leveraged the power of Paymenex MultiCard to deliver the Vodafone Swipe Card and Agency Network for airtime distribution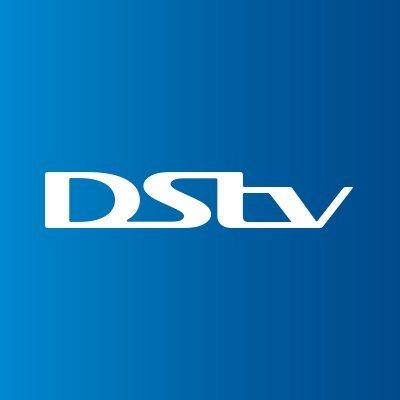 Multichoice Ghana increased the penetration of cable TV subscription distribution and bill payment with Paymenex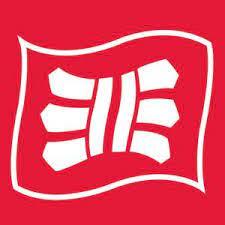 Express Exchange made one integration and unlock many of the best domestic bill payment capabilities
MTN leveraged our curated APIs to access Cameroon's eSchool invoicing and payment for the Ministry of Secondary Education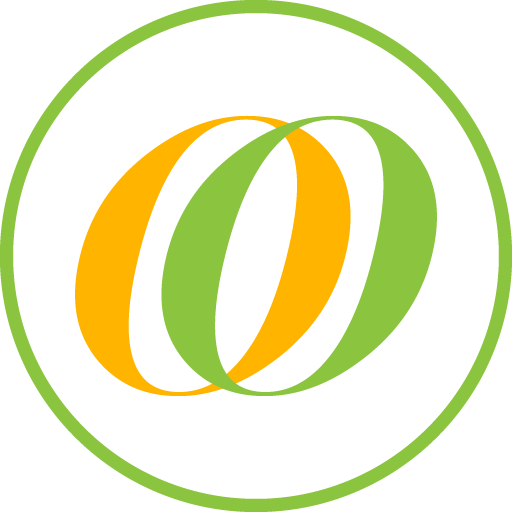 Lakoos launched an easy, affordable and better way to manage, convert and move their money globally just like a local in United Kingdom